WILD CHILD
Joyce's Original Rock And More
circa 1988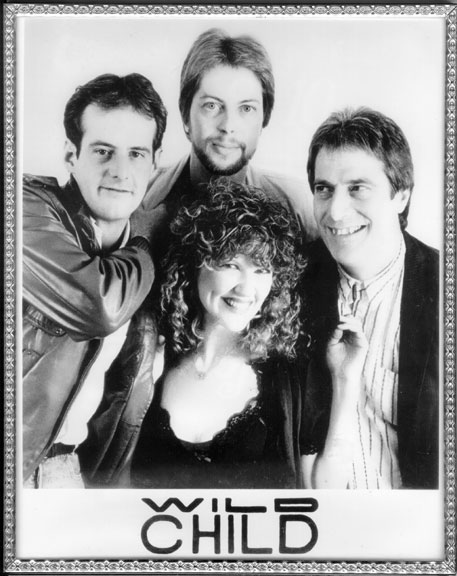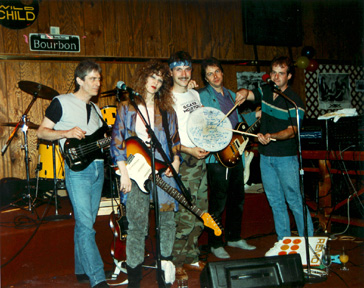 Wild Child at Bourbon Street presenting a drum head to a friend.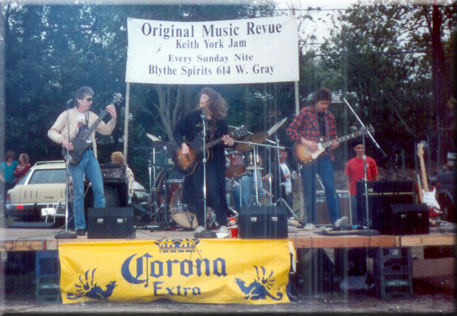 Wild Child at the Westheimer Arts Festival.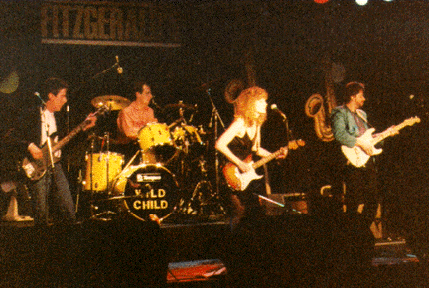 Wild Child at Fitzgerald's. Steve (Bass), Greg (Drums), Joyce (Vocals and Guitar) and Richard (Guitar)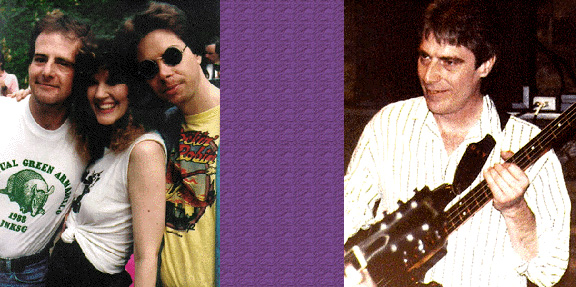 Greg Gilliland, Joyce Bradsher and Richard Carothers at left outside Red Lion. Steve Swain at right.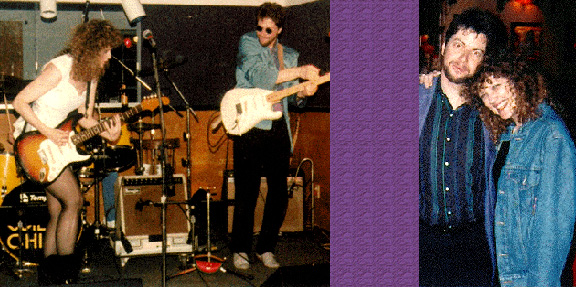 Joyce and Richard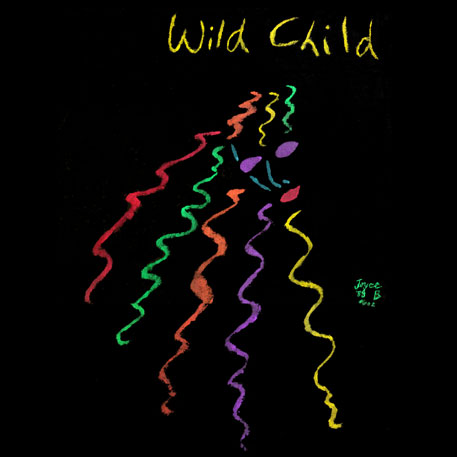 MAIN PAGE
BLOWTORCH REPAIR
HARD DRIVE
BLUE FLASH
MIXED EMOTIONS
LIBIDO
GUITARS IN SPACE
ROCKER'S MOON
PHIL 'N THE BLANKS
EXPLODING HEARTS
BERYL GRADY